Email data potential is unused.
It's time to tap into the goldmine.
SunnyBox provides the fast way to turn raw messaging data into valuable business knowledge. Our service seamlessly links to your email accounts and transforms them into an API that's easy to consume. Forget about complex setups and dive straight into integrating email to your applications.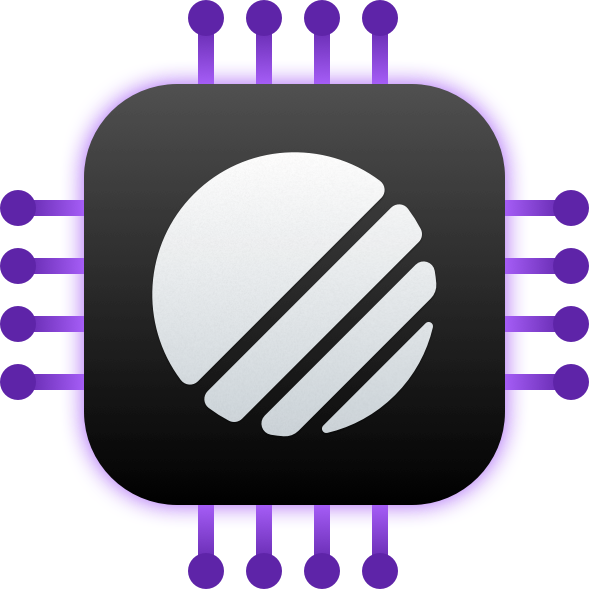 Use Sunnybox as your email processor and build whatever you can imagine.
CRM Integrations
Seamlessly integrate email interactions into Customer Relationship Management (CRM) systems, ensuring a unified view of customer communications.
Real-time Notifications
Send real-time alerts or notifications through other channels based on email activity using our webhooks.
Automated Actions
Enable rule-based actions on incoming emails, such as tagging, forwarding, or even auto-responding, enhancing workflow efficiency.
Data Analysis
Analyze email data to derive insights on customer behavior, campaign effectiveness, or even operational efficiencies.
Dashboards
Create real-time dashboards reflecting email traffic, customer interactions, or campaign metrics, fostering data-driven decision-making.
Sales Pipelines
Automate the tracking and nurturing of leads through the sales pipeline by managing email communications and follow-ups efficiently.
Automated Conversations
Facilitate automated email exchanges with customers for common queries or actions, enhancing responsiveness and engagement.
Customer Support
Streamline customer support by routing, categorizing, and even auto-responding to customer emails, improving support efficiency.
AI Processing
Utilize Artificial Intelligence to analyze, categorize, or even respond to emails, bringing a higher level of intelligence to email management.
Spam and Fraud Detection
Analyze email content and metadata to identify and filter out spam or fraudulent messages.